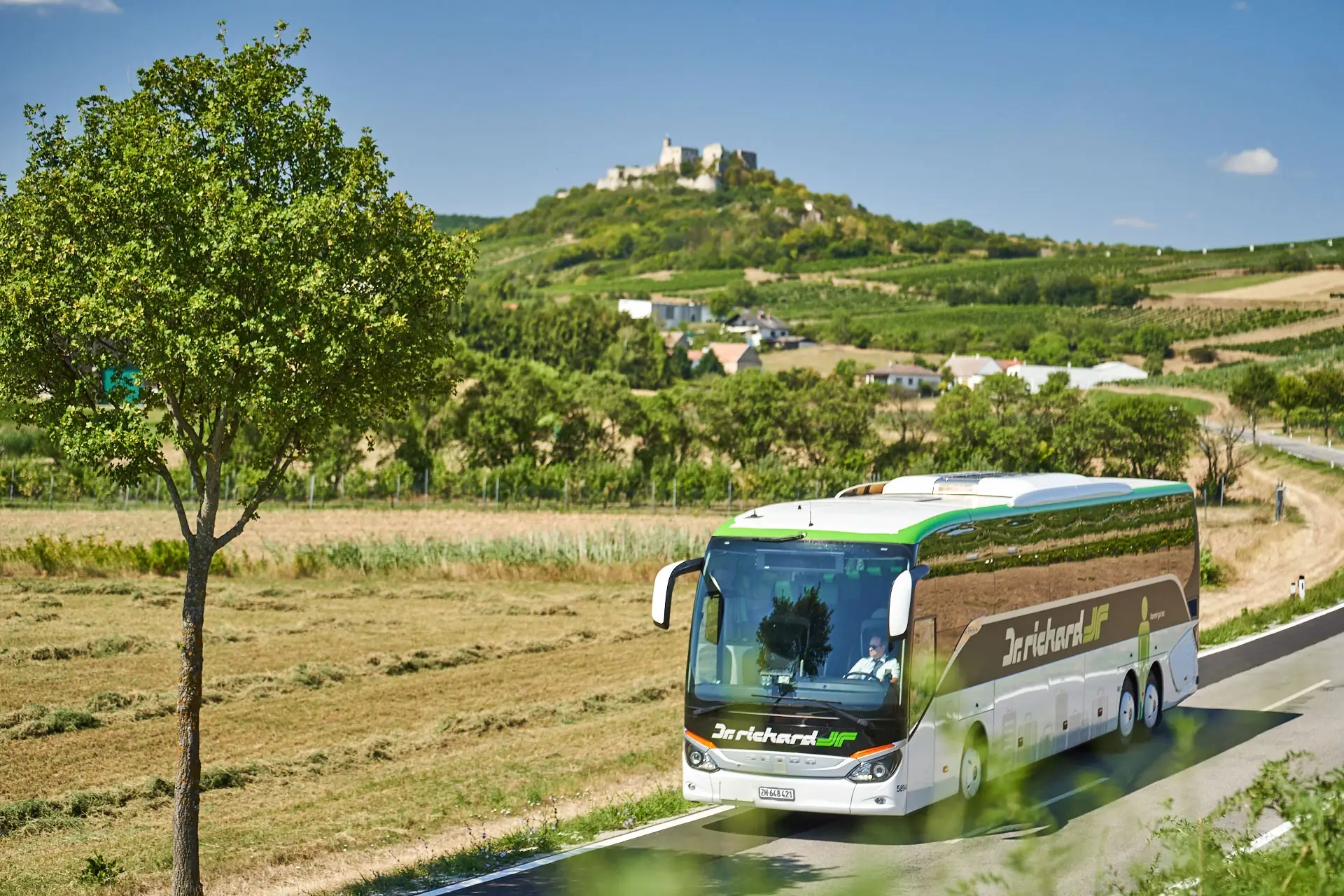 Rent a bus with driver
Whether it's a company outing, class trip, shuttle service or any other occasion: Our drivers take you to the most beautiful places in Switzerland and Europe. Your excursion, event or trip is sure to become a memorable experience.
Why rent a Dr. Richard bus?
Dr. Richard Switzerland is your professional travel partner. We'll bring you safely and comfortably to your destination. With maximum flexibility.
We are a bus professional by tradition
With our many years of experience, we are there for you directly and personally. You can rely on us!
State-of-the-art bus fleet
Whether it's a minibus or touring coach, our fleet leaves nothing to be desired.
Bus rental for every occasion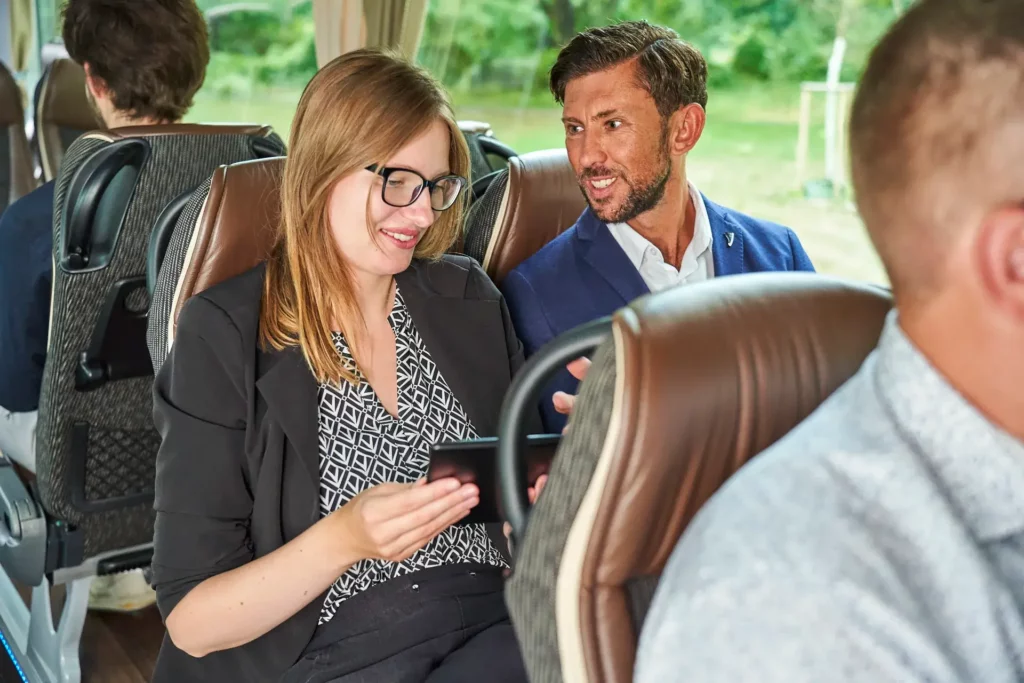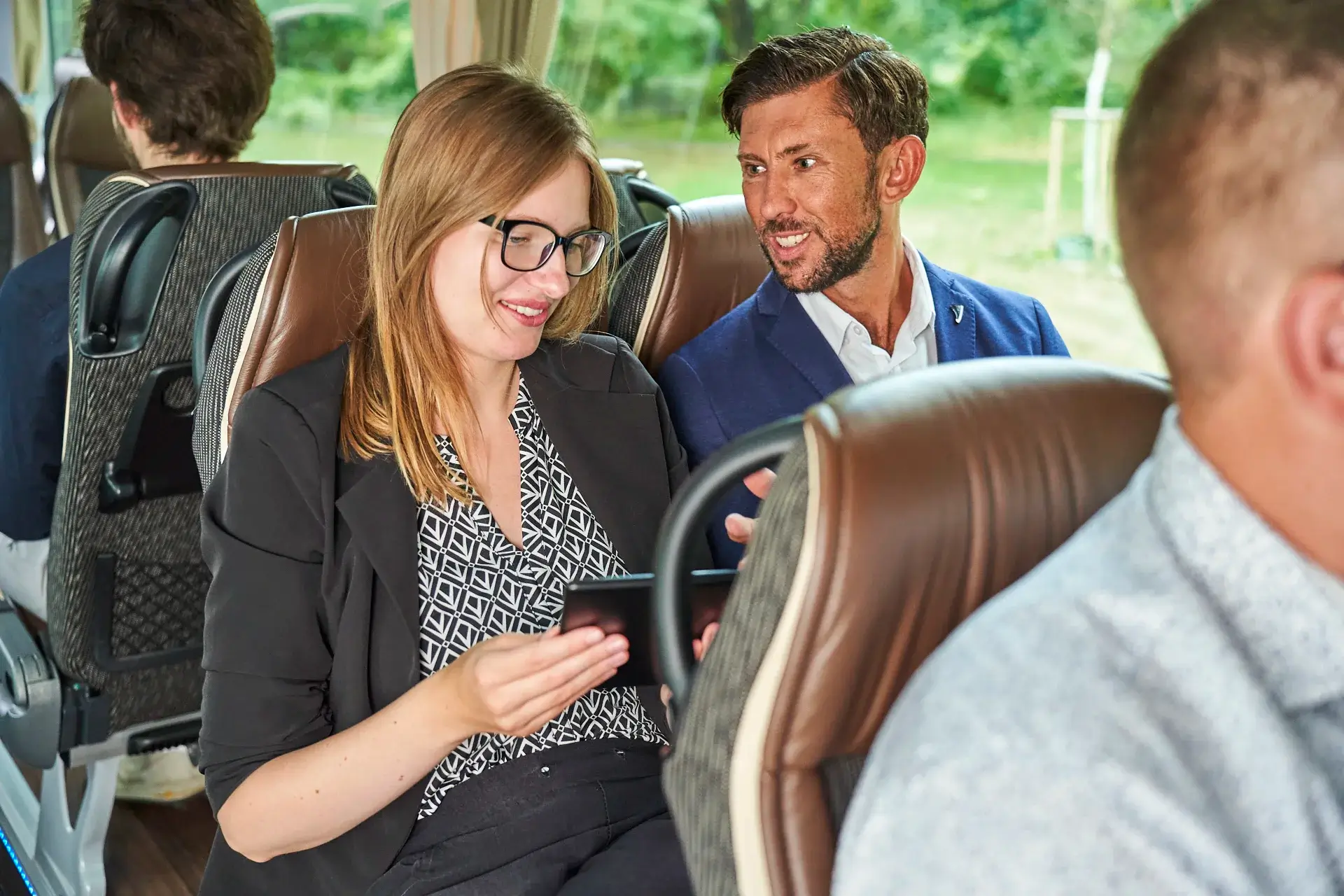 Company events and conferences
We're your bus professional for company events, trade fair trips, company excursions, conferences, congresses and much more. Our fleet is state of the art, so you can work comfortably, sit together or simply enjoy the ride with your colleagues.
Tailor-made trips for groups and associations
We are delighted to provide you with a bus for your tailor-made trips in Europe. Plan your trip according to your needs. Ideal for groups, sports and local clubs, or simply groups of friends and neighbors. The Dr. Richard Switzerland team is at your disposal to help you put together a tour that will meet all your requirements.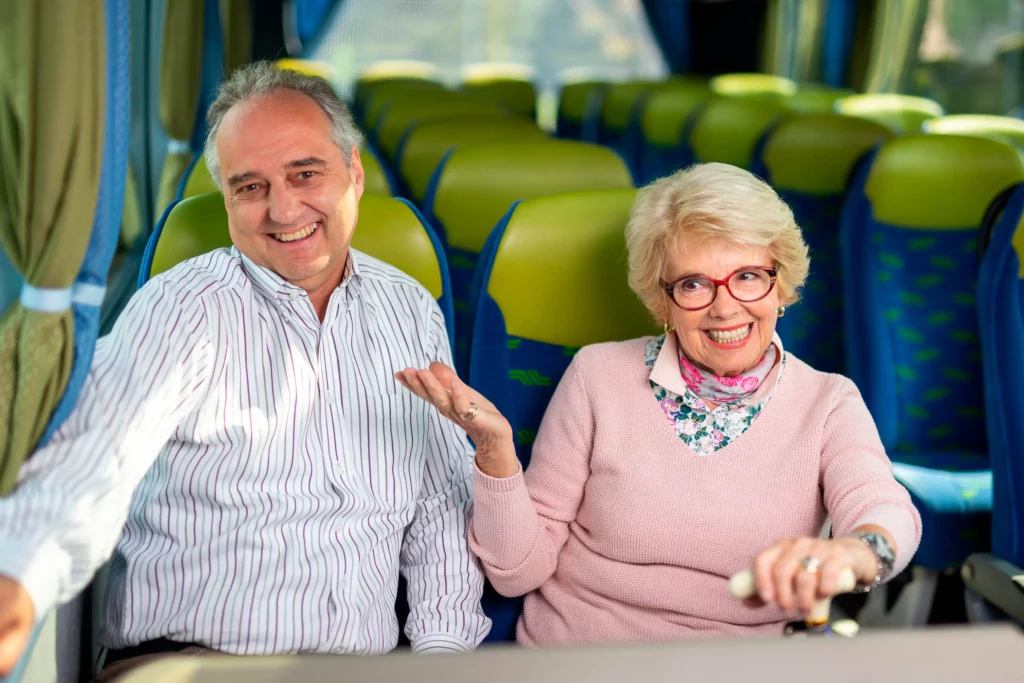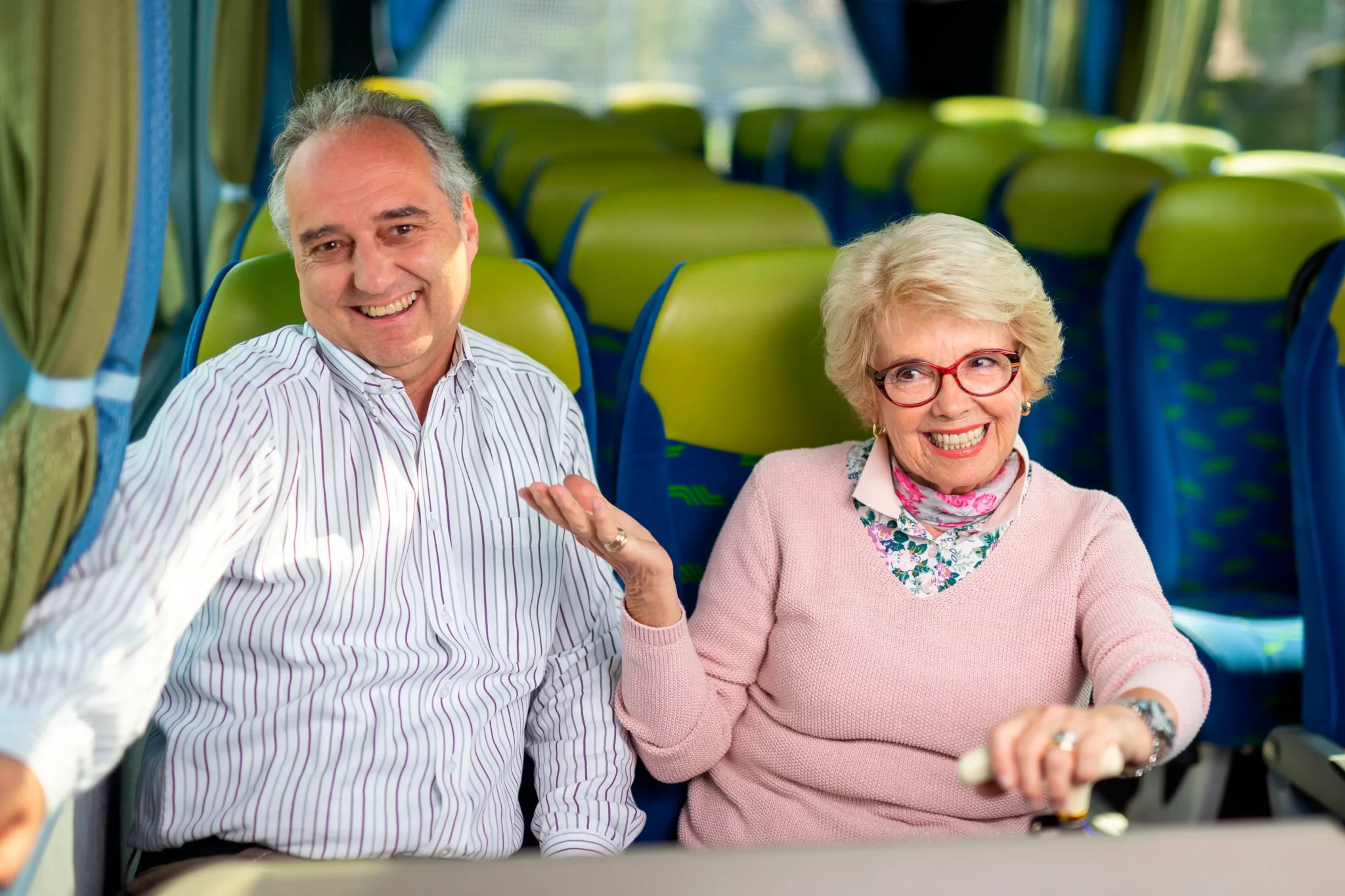 Coach travel for seniors
At Dr. Richard Switzerland, we believe that travel is for everyone. While we don't think anyone should wait for retirement to travel the world, we also don't believe in age limits. You're never too old or too young to see the world.
Shuttle bus to and from an event
Dr. Richard Switzerland shuttle buses are ideal for large events like festivals, concerts and sporting events. We can also take you to the perfect hiking route, ski slope or swimming lake, and back again. Comfortable, punctual and without any parking problems.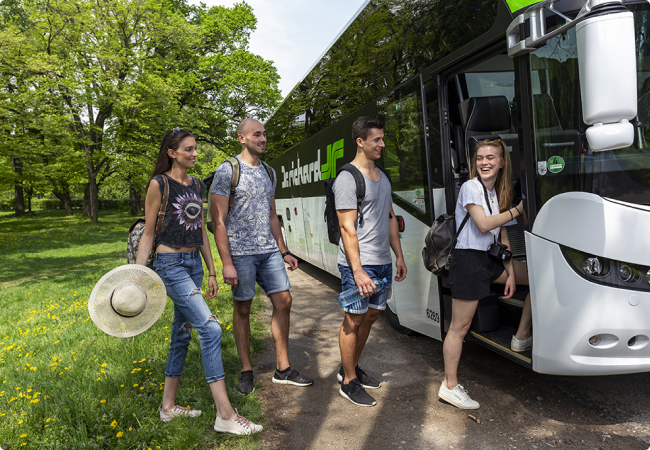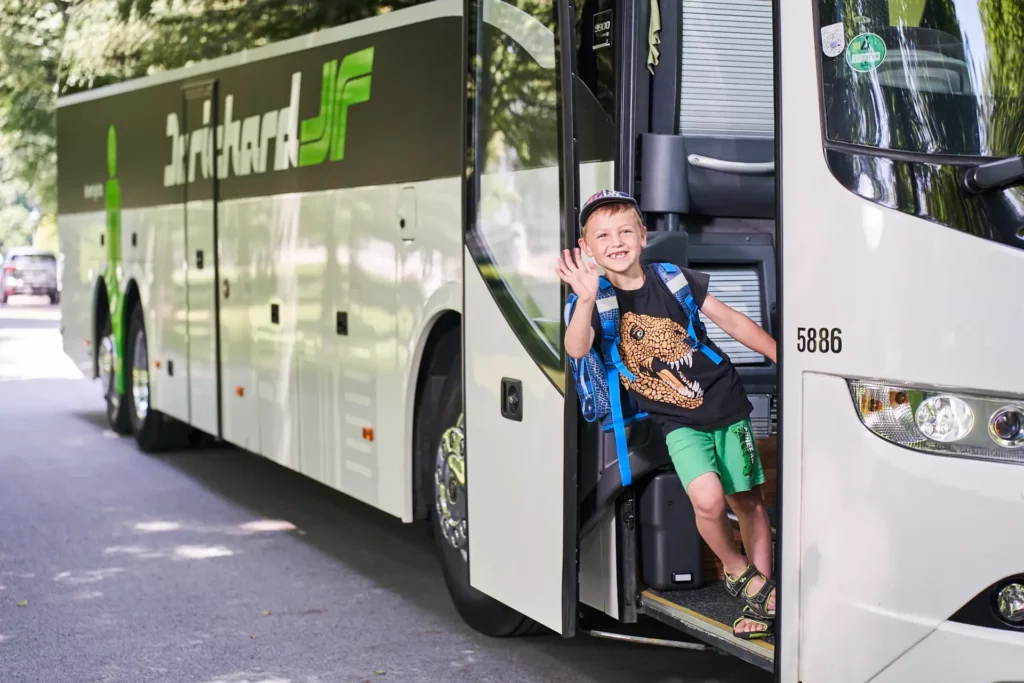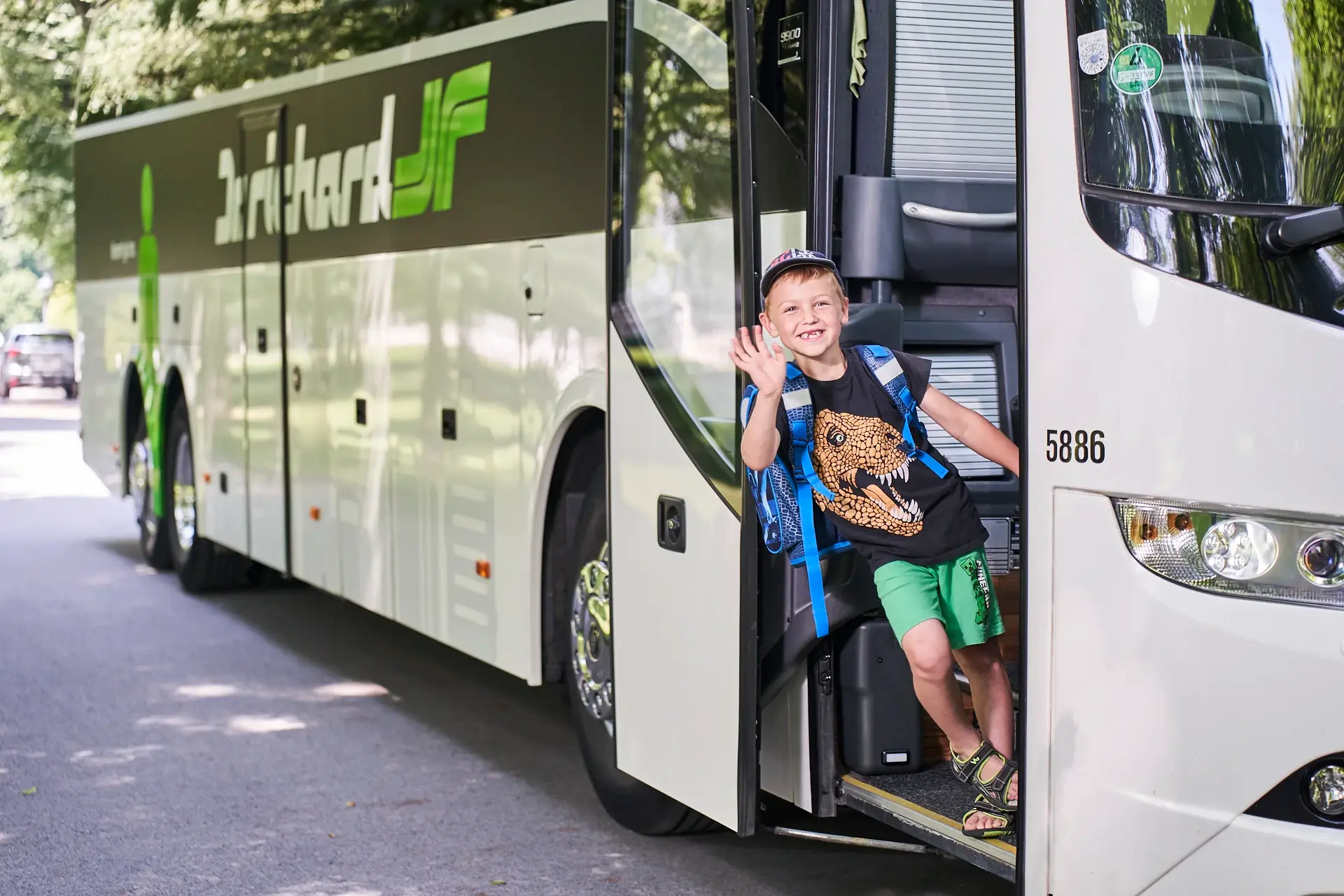 Class trips and school outings
Dr. Richard Switzerland is your professional partner when it comes to organizing school outings and class trips. Whether it's project week, a ski day or winter sports week, we'll put together a package that meets your needs.
The fastest way to your destination
Secure the bus that best fits your needs
Your bus company in Zurich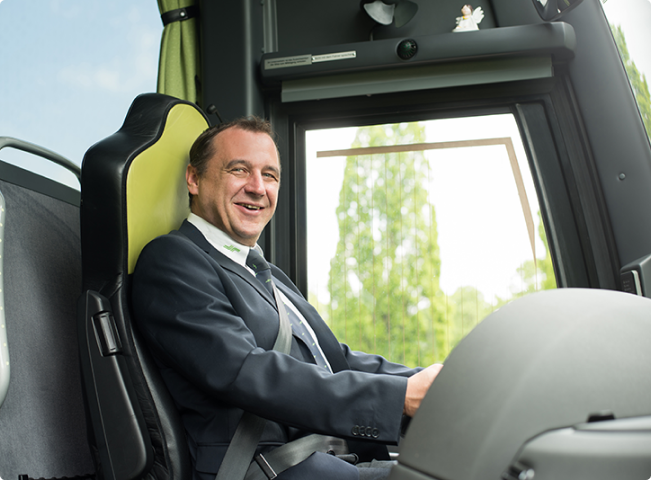 Bus safety
Our passengers get there safely. We provide the latest clean and well-maintained vehicles. Dr. Richard Switzerland's excellent drivers are your personal companions during the journey. They are top professionals who are highly trained and knowledgeable about the area.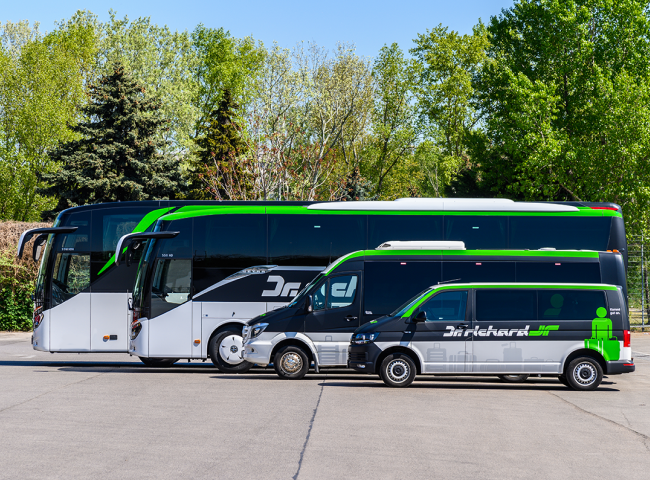 Our bus fleet
Our bus fleet offers reliability and comfort across the board. From the agile minibus for day trips to the comfortable touring coach, our fleet has the right bus for every trip. With all the extras you could ever wish for, of course. See for yourself and find the bus that suits your needs.
You still have some questions?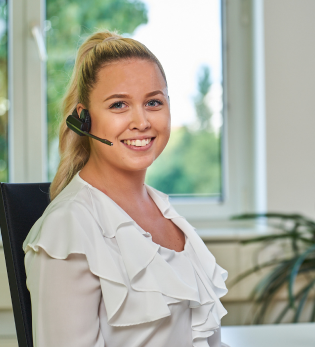 Your contact at Dr. Richard Switzerland
Haven't found your answer or you'd like to know more about bus rental? Our team is there for you. Contact us with your individual query.